Spring/Fall 2021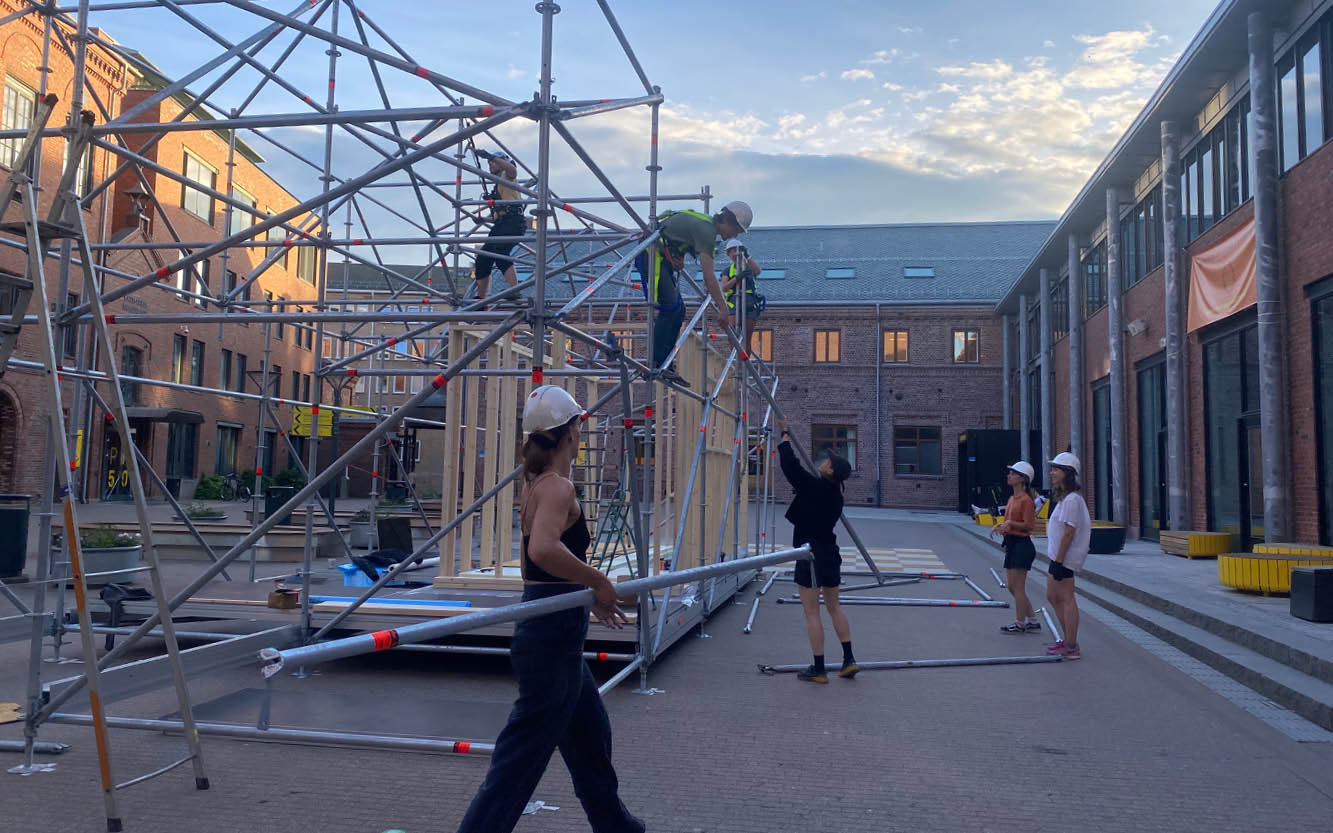 Field Stations:
Lightweight Architecture II
Master Studio. Oslo School of Architecture.
Andrea Pinochet, Lina Broström, Ane Sønderaal Tolfsen
Architectural design studio examining lightness and the logistics of the construction site where participating students had the opportunity to execute a COVID testing station in the midst of the pandemic.
The course was organised like an office, where we designed and built a multi-purpose pavilion that could immediately serve as COVID testing station. The station was used by the students for Oslo's Student Welfare Association (SiO) staff at the OsloMet Campus in Bislett, Oslo.

-
studio guests: Ugo Ribeiro, Tanja Lie, Dagur Eggertson, Florian Kosche, Nina Waaler (OsloMet), Tron Morten Trondsen (SiO), Marthe Røed Halvorsen (SiO)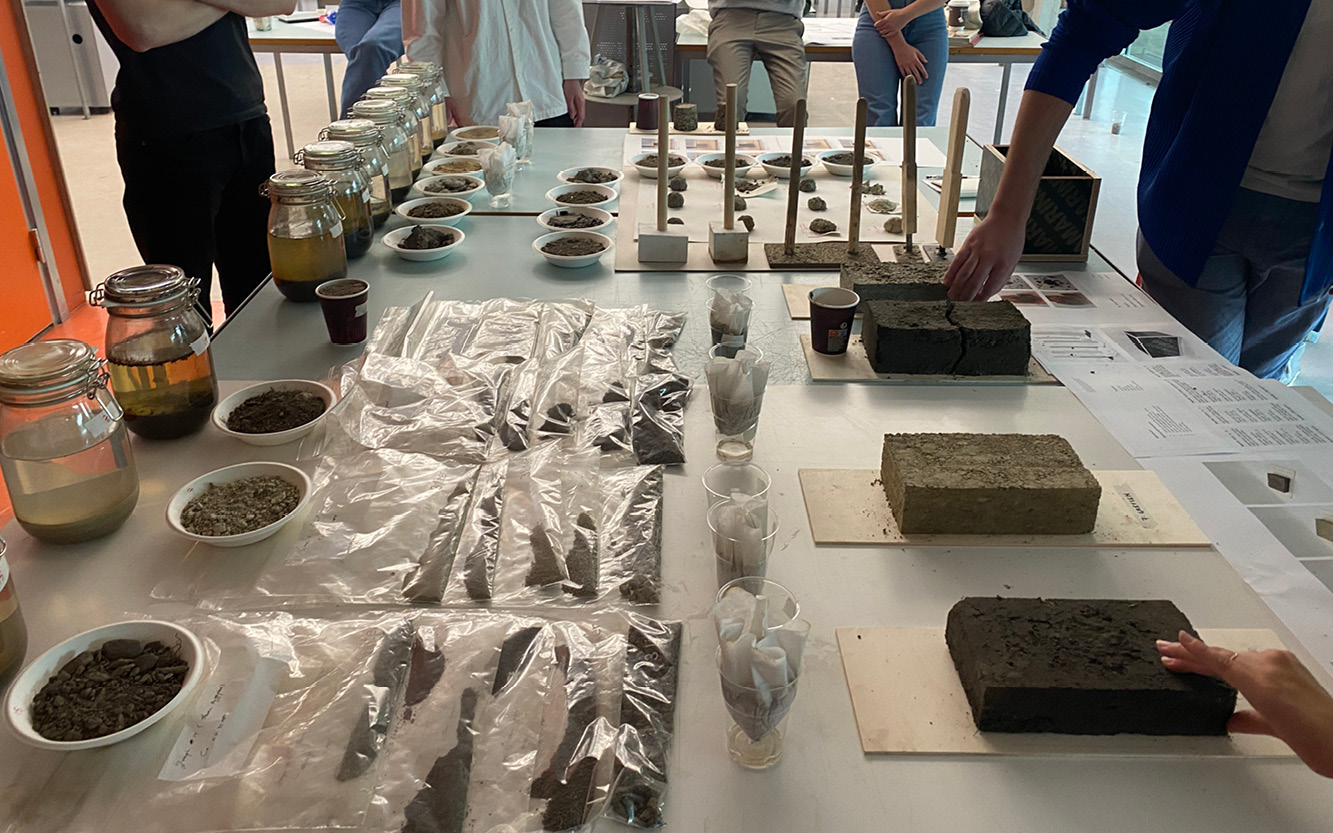 Constructive Logic:




Earth Matters

Master Studio. Oslo School of Architecture.


Andrea Pinochet, Lina Broström

Earth makes some of the oldest buildings on our planet, it is cheap, versatile and easy to upcycle. This architectural design studio sought to learn about its potential use in construction through a historical and technological lense in the Nordic context. Mapping and surveying existing earth buildings in Oslo, testing local soils, learning about material science, and working with reference analysis to understand their current use in other parts of the world.


-
studio guests: Paola Simone, Knut Hjeltnes, Julio Perez, Jonas Lippestad, Solveig Sandness, Amandine Kastler, Matthew Andersson, Kevin Lai