Spring/Fall 2020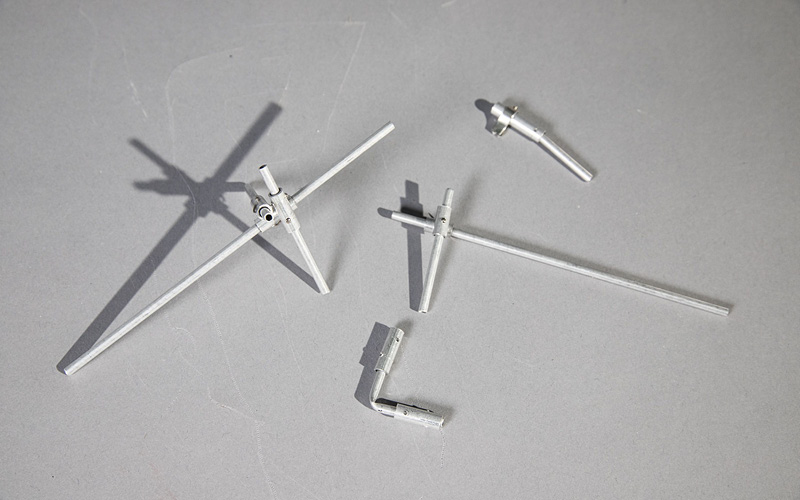 Open Structures:
Constructive Logic
Master Studio. Oslo School of Architecture.
Andrea Pinochet, Lina Broström, Ugo Ribeiro
The studio observed the construction site as a laboratory of scientific management; a place of highly organized labor, fast paced production and diverse social capital. The studio was concerned with the design of a small school that could be mass-produced with quick and easy assembly on multiple sites in the Nordic region, focusing primarily on material experimentation and the design of construction processes.

-
excursion: Stockholm & Mexico City
studio guests: Florian Kosche, David Turnball, Mariana Picolo, Mersiha Veledar, Knut Wold, Malin Heyman, Jonas Lippestad, Martin Brandsdal, Einar Jarmund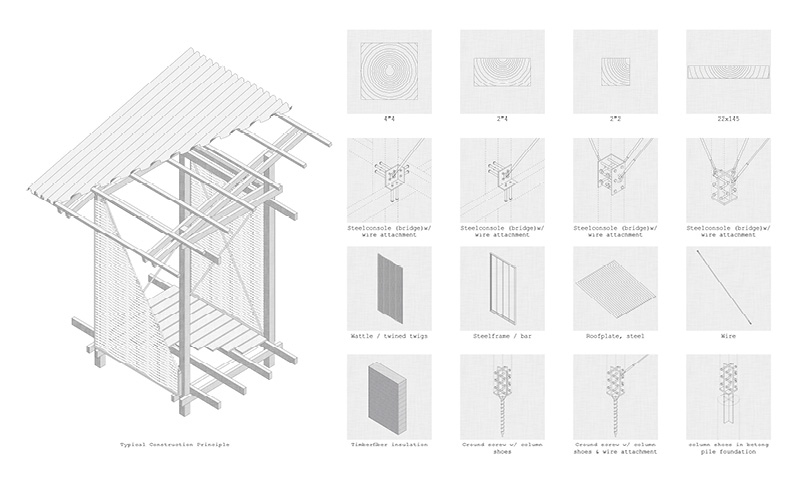 Field Stations:




Lightweight Architecture I

Master Studio. Oslo School of Architecture.

Andrea Pinochet, Lina Broström, Ane Sønderaal Tolfsen

Understanding the field station as a small open structure that seeks to witness, sample and host recurring activities, this studio sought to understand the complexity of a building's life cycle, trying to anticipate not just how it will be built and used, but also how it will be maintained and disassembled.

The studio worked with lightness as a framework to think about ephemeral building — everything that minimises construction material, doesn't weigh much and, therefore, has special properties.


-
studio guests: Fransisco Adão de Fonseca Pedres, Vera Wyller, Kevin Bone, David Tunball, Ugo Ribeiro, Sareh Saedi, Jens Herman Næss, Jonas Lippestad, Juan Ruiz Anton, Sigrún Sumarliðadóttir, Astrid Rohde Wang, Paul-Henri Henn