Summer / Fall 2018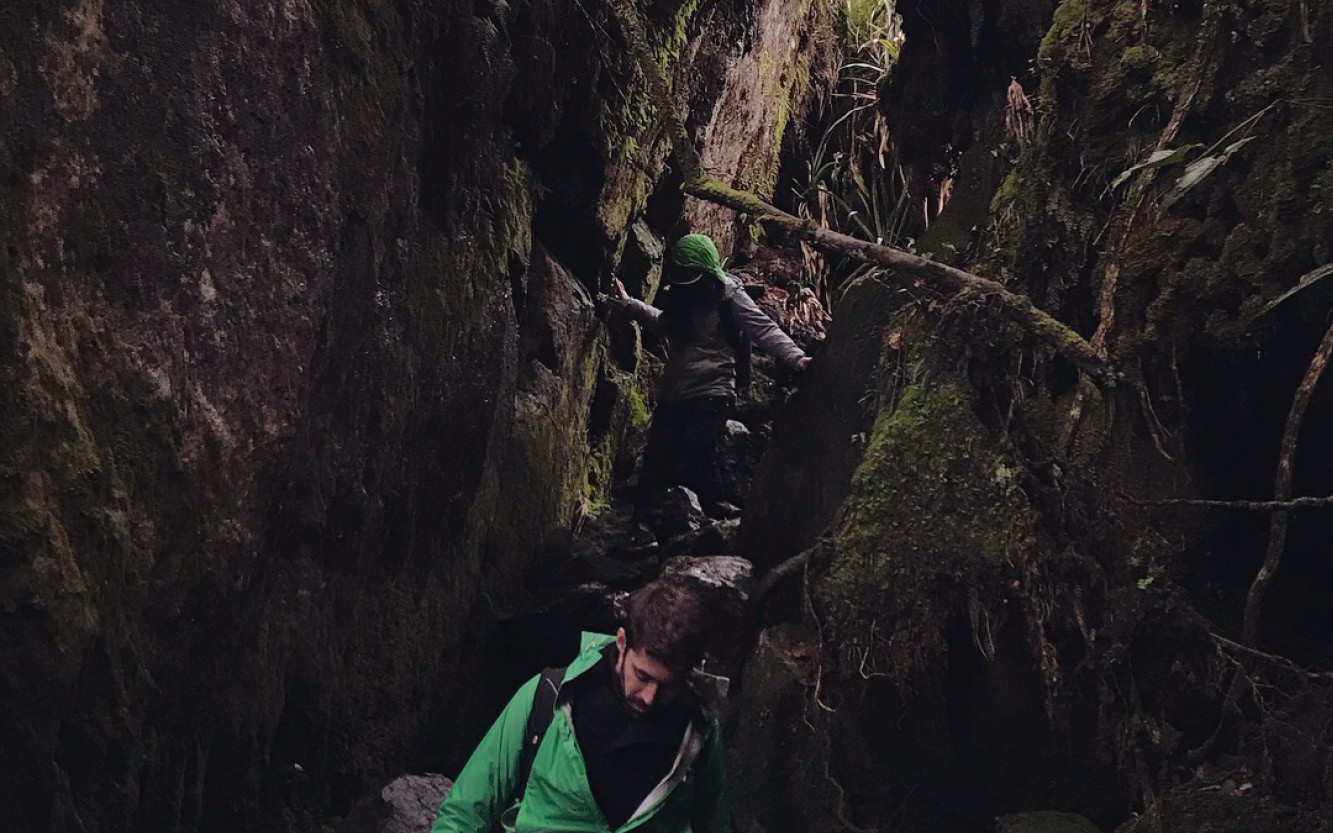 Field Stations Workshop I
Organized for Wrigh Ingraham Institute.
Planning and development workshop rooted in a pedagogy of collective, immersive education.
Starting in Bogotá, working with local environmental organizations followed by field work in Curití, Colombia. During the workshop we worked with local contacts to refine the program objectives and develop the agenda of the 2019 summer workshop program.
The annual program aims to bring together educators and advanced students who are seeking to further cultivate their own interests and skills within to environmental education, landscapes and sustainability, focusing on rapidly changing environmental targets in the geographical region where the workshop takes place.
-
guests and visits: María Valencia, Claudia Durana, Instituto Humboldt, Javier Parra (NRC), Diana Wiesner, Natalia Acero (Conservation International), Jaime Arteaga, Wilo Garzón

Open Structures: Trade School

Year 4 Studio. Hong Kong University.

Andrea Pinochet
Open Structures investigates architecture that has the capacity to operate as frames for a myriad of programs or activities: structures that may be have been conceived to fulfill a particular need or host a particular program, but that are nonetheless open in character and capable of assimilating undetermined futures or evolving contexts.
The studio offered a close examination of the trade of architecture focusing primarily on material experimentation and the design of construction processes, chasing modesty and delight in working with the industry and the socioeconomic realities of a project.

-
excursion: Mumbay and Ahmedabad
studio guests: Gesa Schanwantes, Ying Zhou, Samira Rathod, Case Design, Manisha Basu, Arthur Duff, Prabhakar B. Bhagwat