2014
Mefjordvær, Norway
Sirkel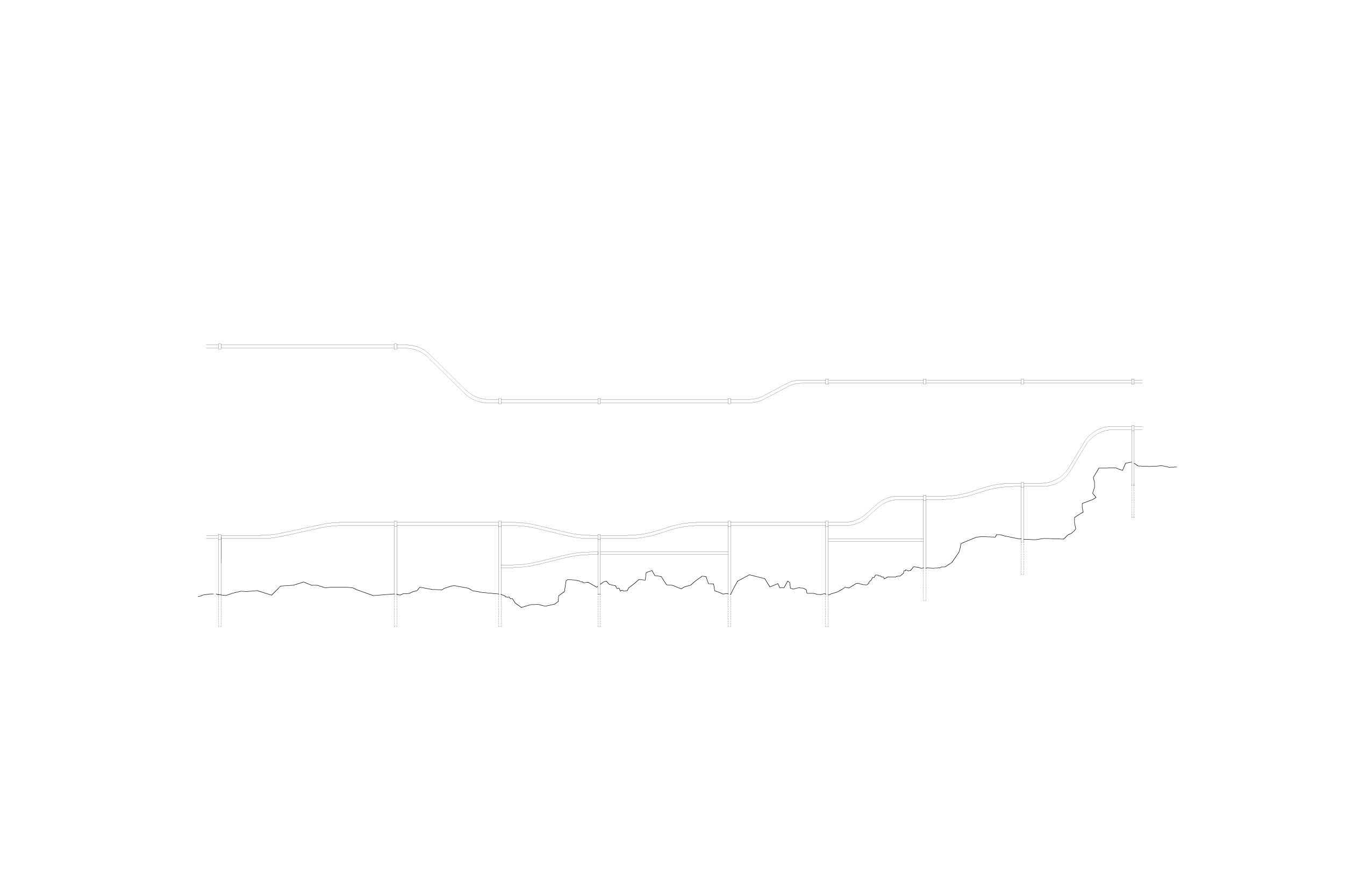 Mefjorvær is a small fishing town in the north of Norway. Laking the proper infrastructure to sustain a rise in tourism over the past decade, the National Roads Adminitration commissioned a proposal for the developemnt of an new organizational plan including the design of a bus stop, toilet, information area, parking, seating and rest areas, trail handrail and management of waste disposal. Winds there are extreme.

Here the roundabout is the origin, the 0,0, from which all other objects are measured. It marks the center of the town, it is both infrastructure and place.

We chose to work with simple geometry derived from mathematics.The ramp, the seating bench, the wall. All monolithic forms with clear edges that can be clearly appreciated. Anchored to the ground they frame and defy encounters with nature, some times providing shelter, others stading in opposition to its organic and dramatic character.

Team: Lina Broström, Laura Sæther and Andrea Pinochet.