Transformation of existing gallery into new workshop spaces open for the public. The new
Lab
will include graphic workshop, painting workshop, sculpture workshop, dark room, a photo studio and more.
Project under development.
Team: Andrea Pinochet, Paola Simone, Trym Laggenden, Ingrid Dale.
2022
Oslo, Norway
Niki de Saint Phalle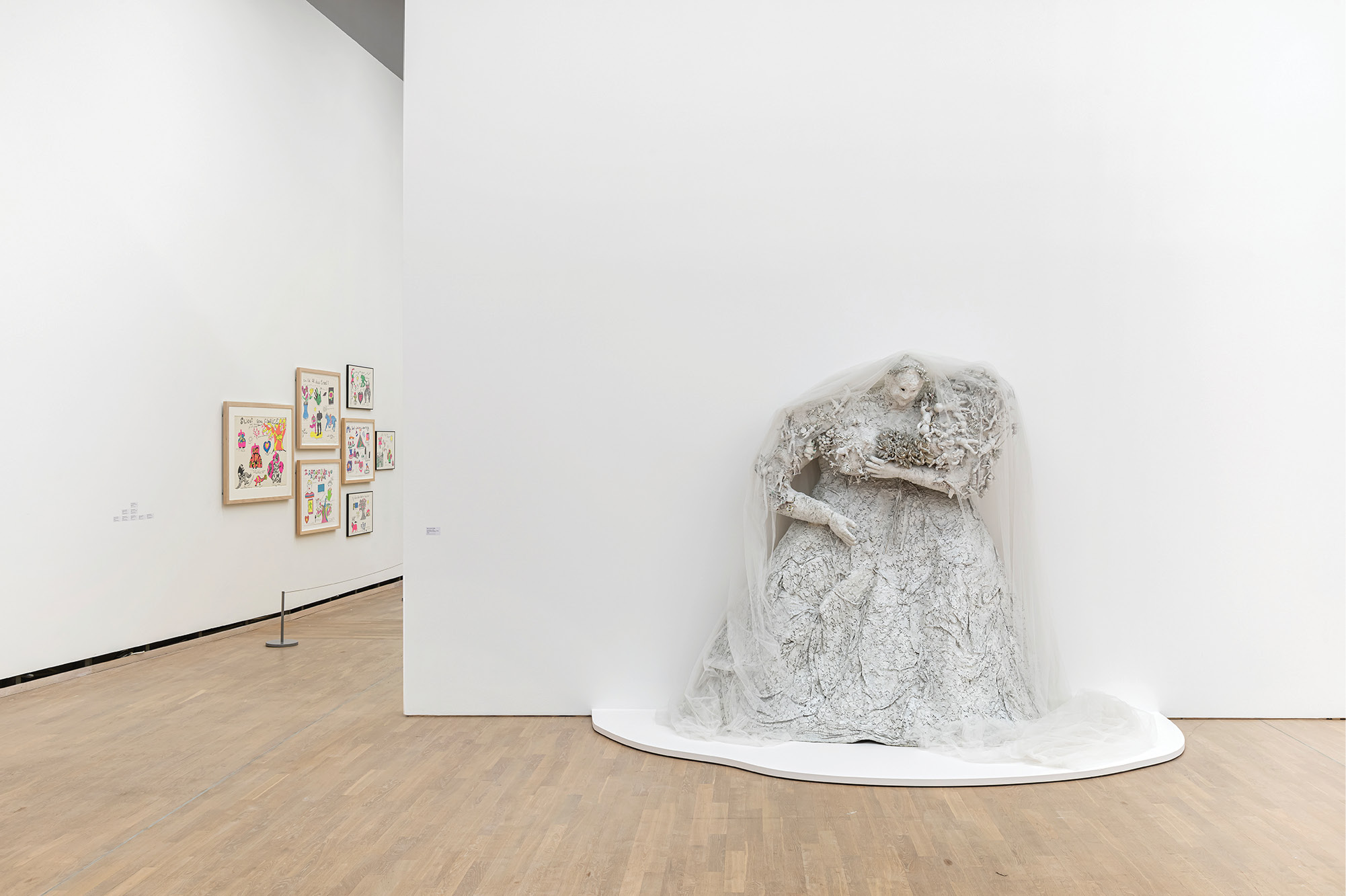 This exhibition explores the most important thematic periods in Niki de Saint Phalle's body of work through a "semi-chronological" presentation. It begins with Saint Phalle's early oil paintings and assemblage works from the end of the 1950s and then invites us to experience her famous "shooting paintings." Thereafter, her "white period" is presented, and the many different sculptures of women in all manner of color and form, the so-called Nanas.
The exhibition also examines Saint Phalle's interest in film and theater, and devotes space to her work in public settings that culminated in the great The Tarot Garden in Tuscany, which she continued to work on up until her death.

16. September 2022 – 12. February 2023

Team: Curated by Caroline Ugelstad and designed by +groma (Andrea Pinochet, Janice Chu, Stina Skavlan, Ingrid Dale).
2022
Oslo, Norway
Hvert øyeblikk teller - Følelser av aids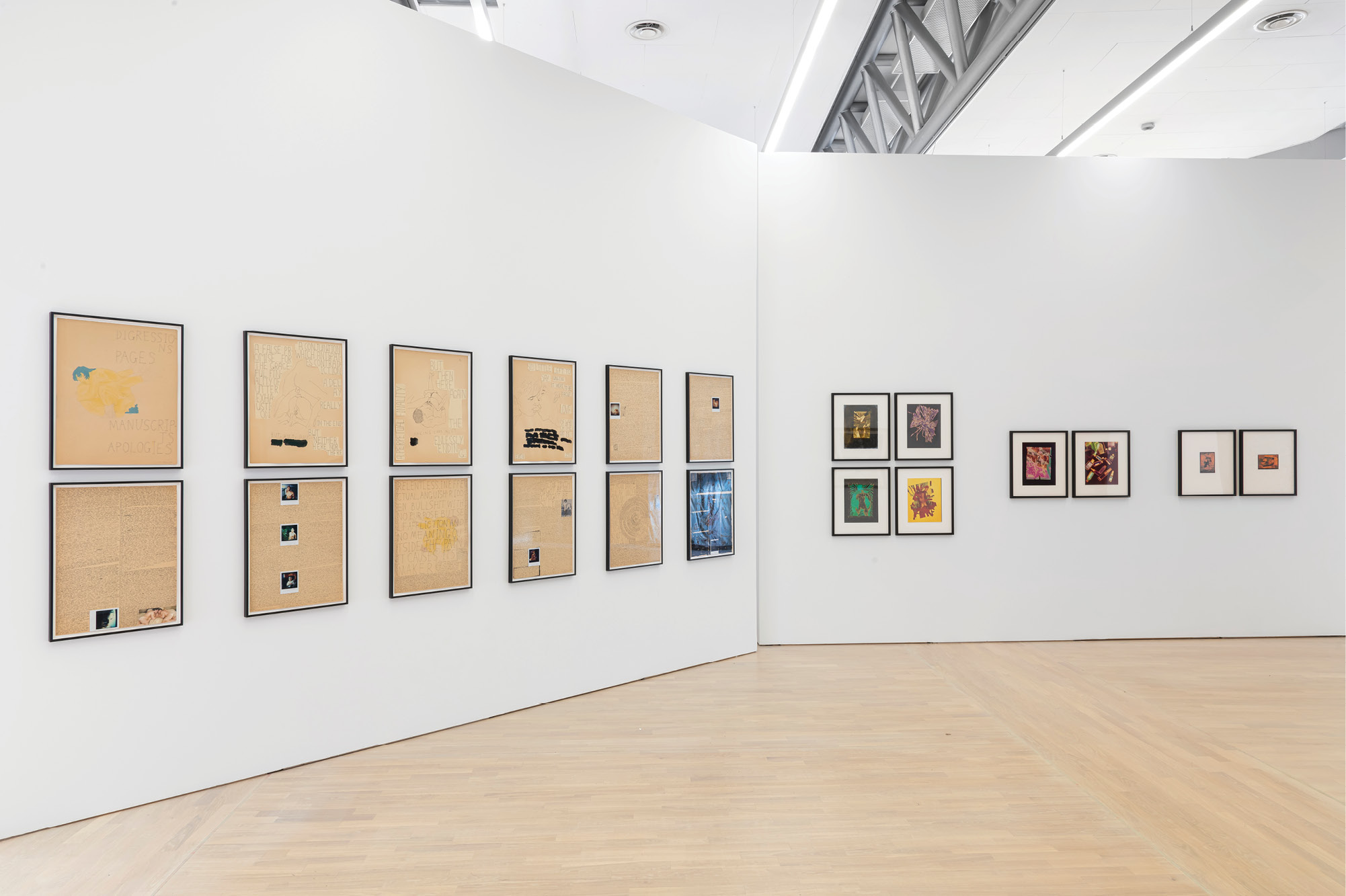 Every Moment Counts — AIDS and its Feelings brings together 60 international artists and over 200 works. The exhibition reestablishes the discussion on the complex historical as well as contemporary representations of HIV/AIDS.


18. February 2022 – 22. May 2022

Team: Curated by Ana Maria Bresciani and Tommaso Speretta, exhibition design by +groma (Andrea Pinochet, Armando Tierno)
2022
Oslo, Norway
Guadalupe Maravilla - Sound Botánica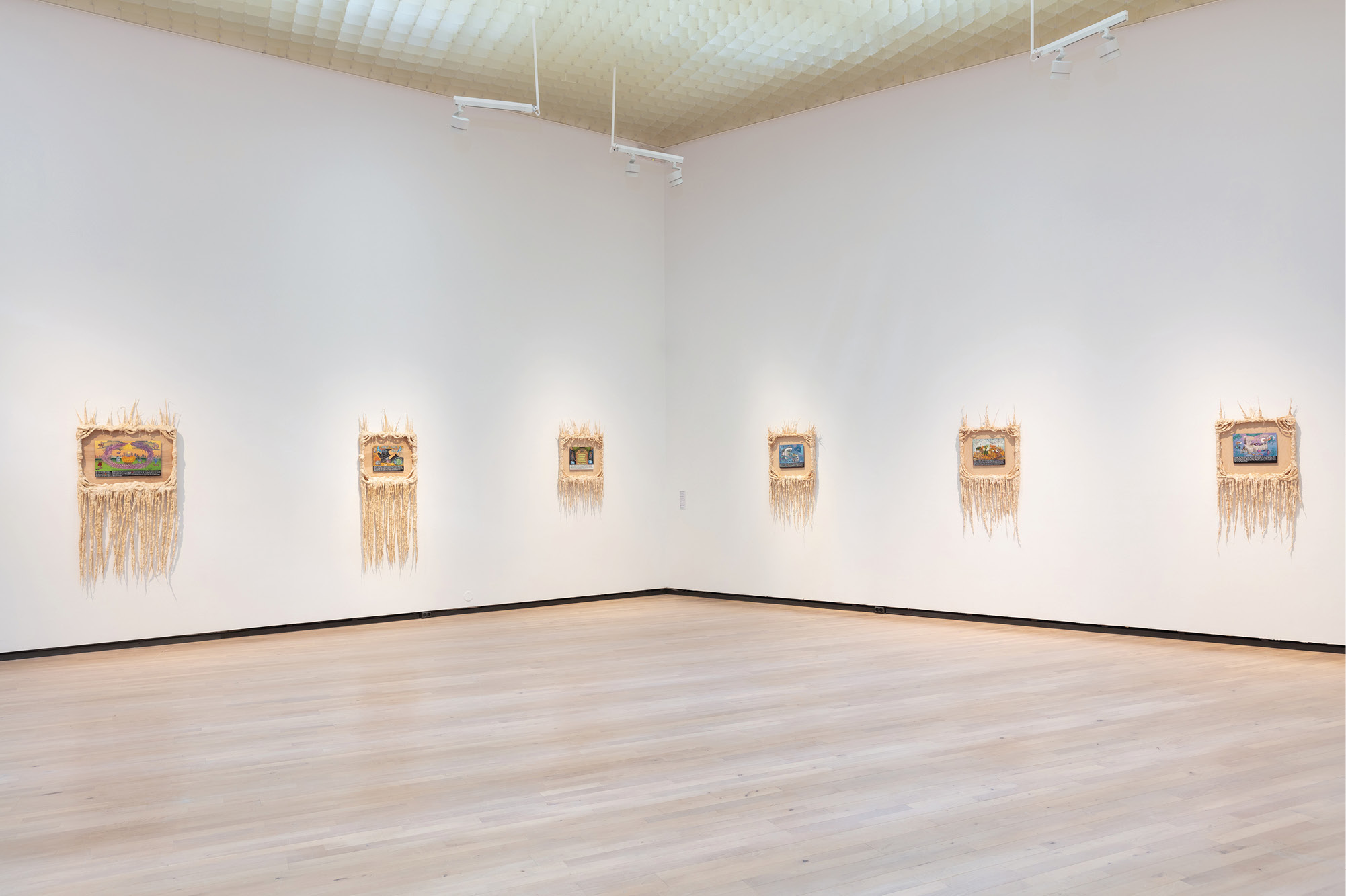 Solo exhibition of the 2021 winner of The Lise Wilhelmsen Art Award Programme. The exhibition presents more than 30 works by Guadalupe Maravilla, bringing together pieces from four major series of his body of work: Tripa Chuca, Embroideries, Disease Throwers and Retablos.


18. March – 07. August 2022

Team: Curated by Caroline Ugelstad, exhibition design by +groma (Andrea Pinochet and Ingrid Dale).
2021
Hamar, Norway
Arken (The Ark)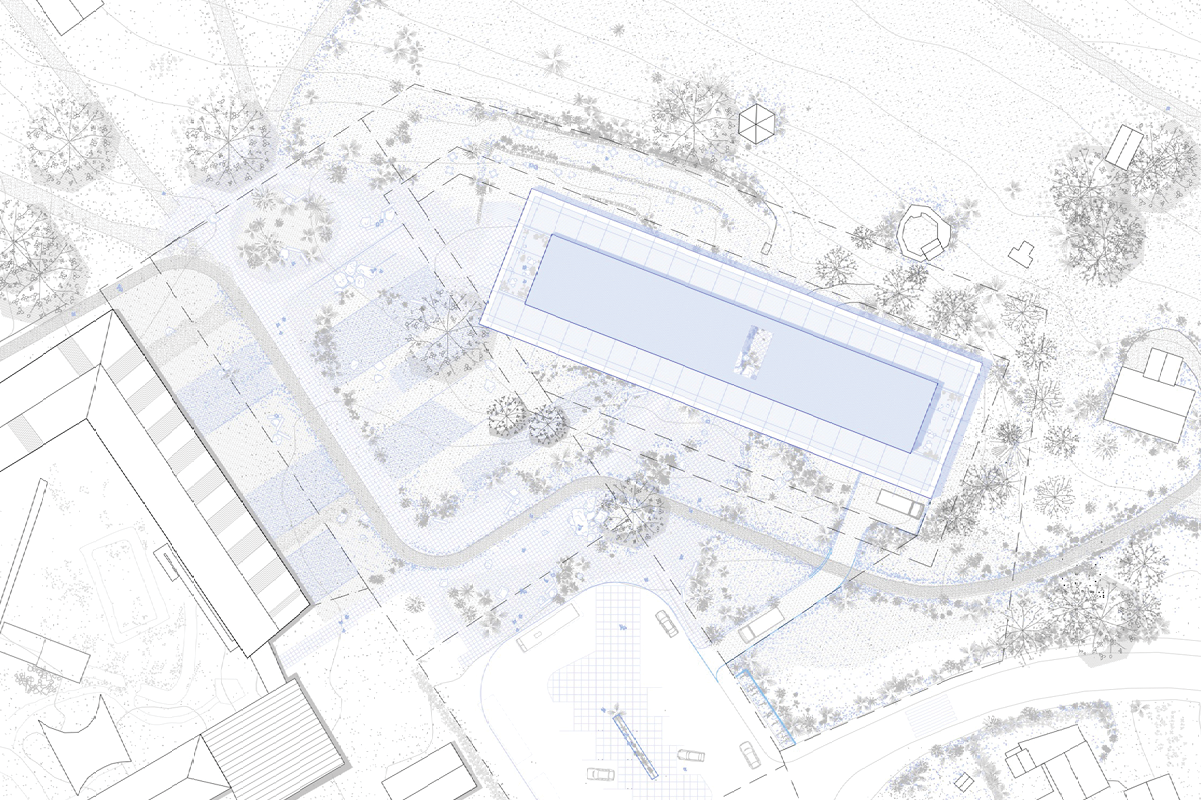 Our proposal for the extension of the ANNO Museum in Hamar, establishes a new sightline through the site, framing the Mjøsa lake from the entrance to Domkirkeodden. Bridging over stone walls, the structure of the building plays with balance and span through the stacking of dark glue-lam beams.
The building then creates two new circulation routes across the site, across the building volume and within. In line with the open nature of the "open air museum'' the building mediates between different heights of the site and can be accessed from different directions, depending where the visitors arrive from.
Complementing Fehn's Storhamarlåven, which is narrated and specific, our project offers a flexible, free structure, that opens itself to endless configurations according to the curators' needs.
Team: +groma (Ingrid Dale, Maria Roca, Andrea Pinochet ), EGU (Gustavo Utrabo, Augusto Longarine, Luiz Sakata), Landscape: Mattias Jossefsson and Silje Kolltveit