2018
Oslo, Norway
Turn and Face the Strange

A comprehensive and playful presentation of the Henie Onstad collection marks the 50-year jubilee.
The exhibition showcases works of Picasso, Miró, Ernst, Dubuffet and Matisse, as well as avant-guard works from the Cobra, Fluxus and Schwitters collections.

23 Aug 2018 – 24 Aug 2019

Team: The exhibition is curated by Caroline Ugelstad and designed by Andrea Pinochet in consutation with Espen Vatn.
Concrete Oslo
is a guide to concrete architecture in Oslo from the 1950s, 60s and 70s. Formated as a tour­ist guide,
Concrete Oslo
gives the reader an opportunity to explore a great number of buildings, structures and objects through curated tours across the city, giving the reader and opportunity to reflect upon an enigmatic building tradition and to engage with the city, in literal and physical ways. Accompanying the tours are a number of theoretical essays, original drawings, unique photographs and other historic documentation.
The book springs from a master studio course, taught in 2015 by the three editors of this volume, at the Oslo School of Architecture and Design. The format escapes the confines of academia and invites everyone to indulge in architectural treasure hunt in Oslo.
Editors: Andrea Pinochet, Erik Langdalen,
Léa-Catherine Szacka
Contributors: Adrian Forty, Arne B. Langleit, Eva Branscome, Even Smith Wergeland, Ingrid Dobloug Roede,Janna Bystryk, Oliver Elser
Designer: João Doria
Publisher: Torpedo Press
2018
Oslo, Norway
Boyle Family

Boyle Family —Nothing Is More Radical Than The Facts
Exhibition design for
Henie Onstad Kunstsenter
showcasing works by Mark Boyle, Joan Hills, Sebastian Boyle, Georgia Boyle & Soft Machine, with a room room dedicated to the Boyle's unique psychedelic light show for the legendary Soft Machine concert at the art center in 1971.
Høvikodden became a key place of work for the Boyle Family, and in the mid 1980´s, "The Boyle Family Archive" was established at Henie Onstad.
20 Apr – 2 Sep 2018
Team: The exhibition is curated by Lars Mørch Finborud in consutation with +groma.
2017
Oslo, Norway
Marina Abramović — The Cleaner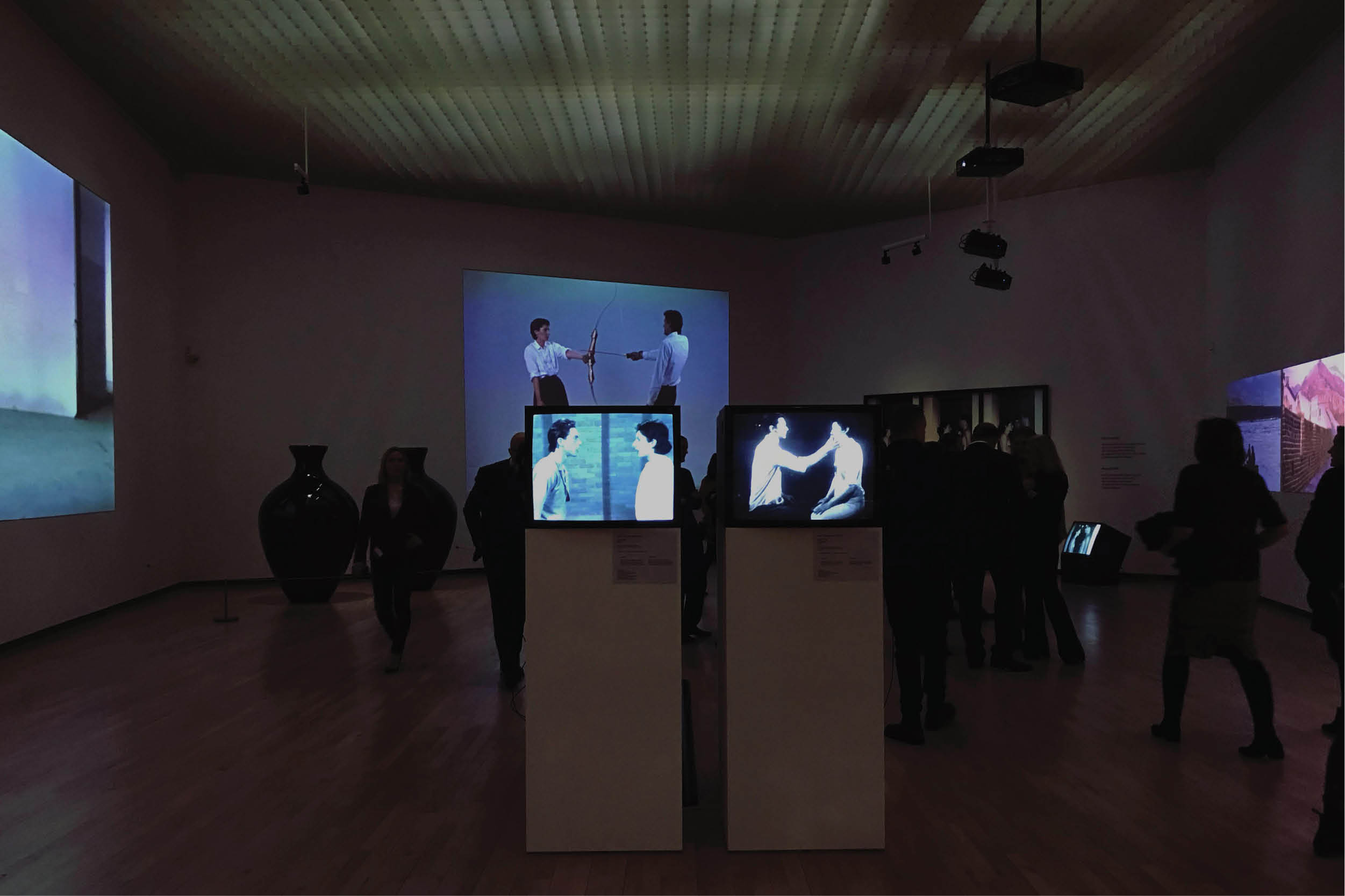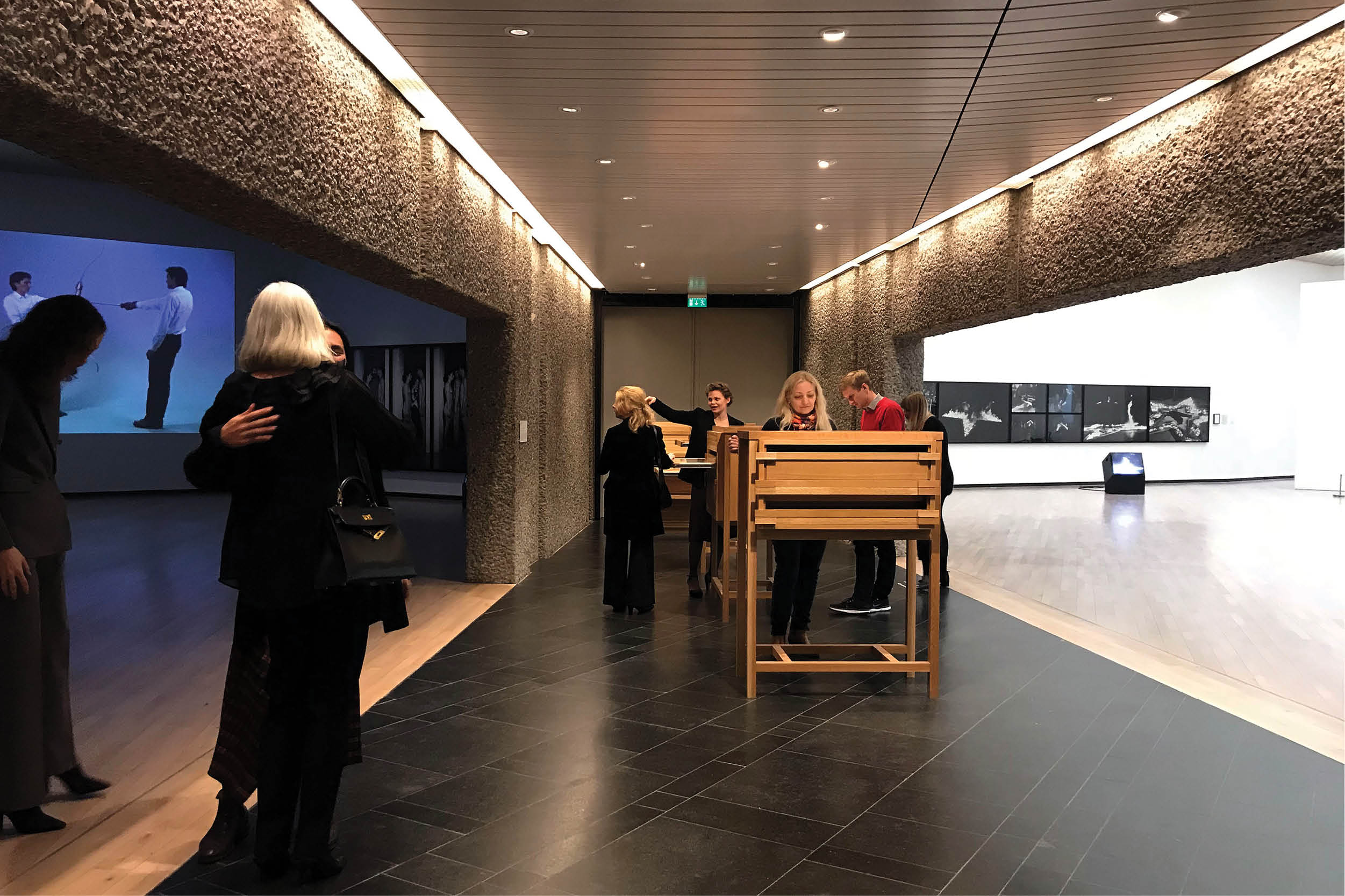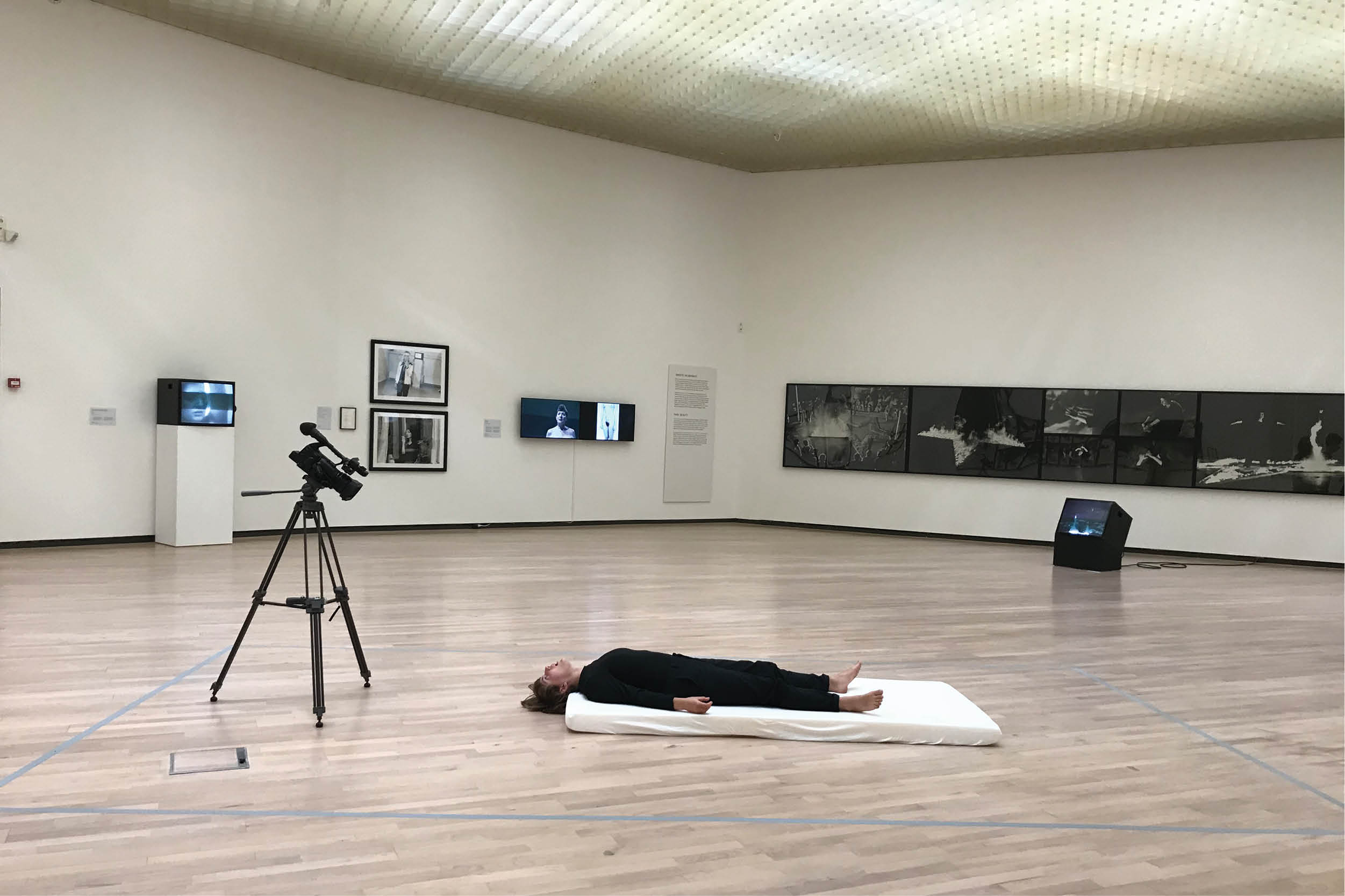 Exhibition at
Henie Onstad Kunstsenter
presents Marina Abramović's retrospective
The Cleaner
, the most extensive presentation of Abramović's works in Norway to date.
In line with Henie Onstad Kunstsenter's history, the exhibition at Høvikodden presents several of Abramović's performances. The exhibition will consists of more than 120 works produced over five decades and is a unique opportunity to connect with Abramović's full-length artwork.
24 Nov 2017 – 11 Mar 2018
Team: The exhibition is curated by Tone Hansen and Lars Mørch Finborud in consutation with +groma, and organized by Moderna Museet, Stockholm, in collaboration with the Louisiana Museum of Modern Art, Humlebæk, and Bundeskunsthalle, Bonn.
2016
Sjonefjell, Norway
Linje
278m above sea level, this tourist stop is known for its rock formations at the edge of a steep sea cliff and an extraordinary the view of neighboring islands. A concrete ramp cantilevering over the edge of the site reorganizes the existing parking and look out point to provide safe universal access to the edge of the cliff. A simple rational volume shelters from rain, snow and strong winds, providing toilet facilities, bicycle storage to the traveller.

Team: Lina Broström, Laura Sæther and Andrea Pinochet.